OUR STORY
Elmsfire was founded in 1999 in Düsseldorf, Germany by guitarists Germano and Doro, and hit stage for the 1st time in 2002. Their music being a mix of trash-, power- and heavymetal dominated by melodic guitar-riffs and combined with lyrics originating in classic literature and mystics Elmsfire created their own unique style. Playing countless gigs in and outside of Germany, a mini tour supporting DIE APOKALYPTISCHEN REITER and dealing with a number of line-up-changes they recorded two demos and one E.P. which ultimately led to towards the release of their first proper album in 2010 entitled "THIEVES OF THE SUN". The album contains 8 tracks performed by Ross Thompson who kindly lent the band his voice.
"Thieves of the Sun" was recorded at Spacelab Studio Oedt under the direction of producer Christian "Moschus" Moos and was mastered at "Mastering Ranch" by Eroc, drummer of the german classic rock band
Grobschnitt. In 2014/16 several more line-up changes took place so that the band needed more time to release their new album 'HOUR OF THE WOLF' released via Record Jet. On stage they played as support act of FATES WARNING and DORO PESCH.
September 2020 was released "WINGS OF RECKONING" with the new singer Bobby and drummer Martin.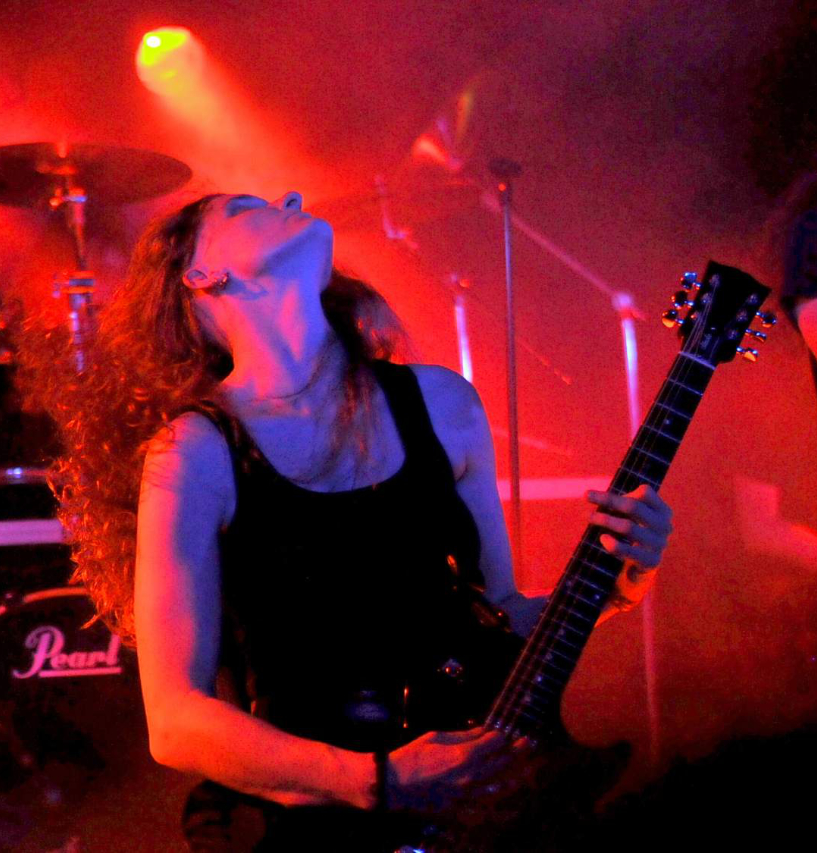 DORO
Everything about lyrics, stories, translations and songs concepts: she is the mastermind!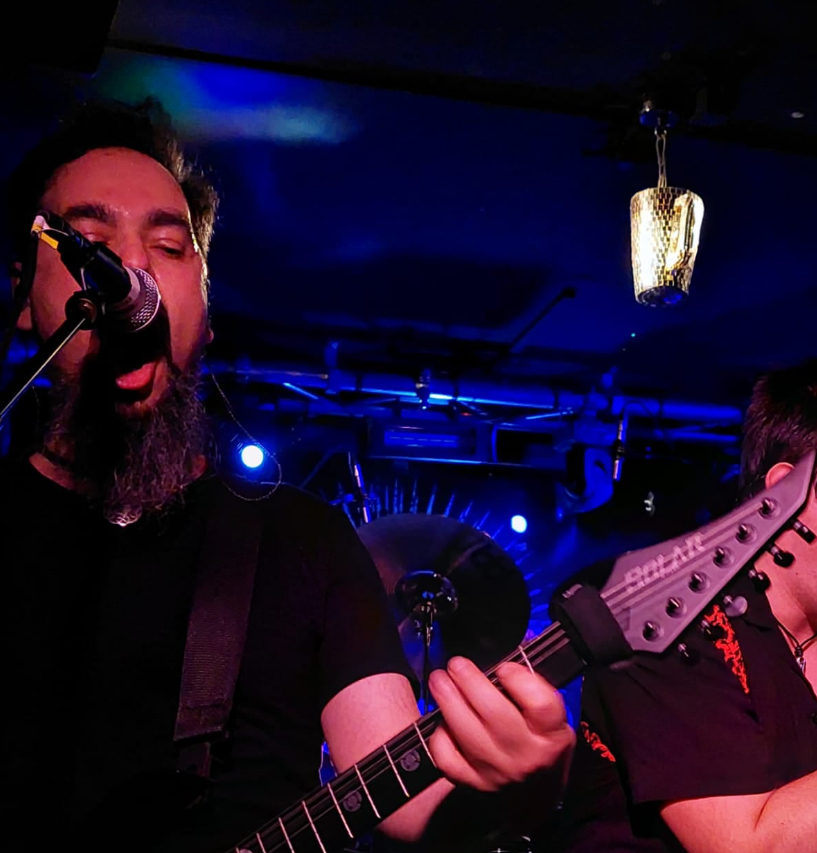 GERMANO
Riffs and licks...but also covers, logos and homepagedesign